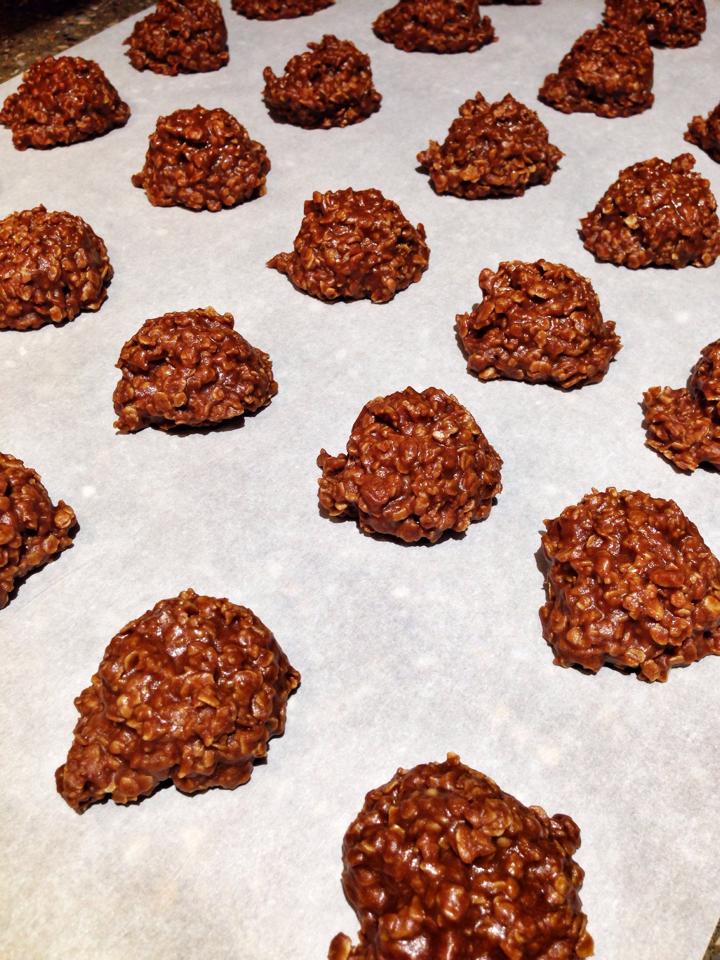 I've loved No-bake cookies as long as I can remember and this was one of the first recipes I converted to be gluten free and dairy free after my son got diagnosed with food allergies. Plus, this recipe can fool people into thinking it is the "real" recipe…gets my husband every time!
Ingredients:
1/2 c. nondairy milk (I use full fat coconut milk)
2 c. sugar
3 Tbs. cocoa powder
1/2 c. non-dairy butter
3 c. gluten free oats
2/3 c. creamy peanut butter (use another nut butter or seed butter if you have peanut allergies)
Directions:
1. In a saucepan, heat non-dairy milk & butter with sugar and cocoa powder. Bring to a boil and boil 1 minute, stirring constantly.
2...
Read More