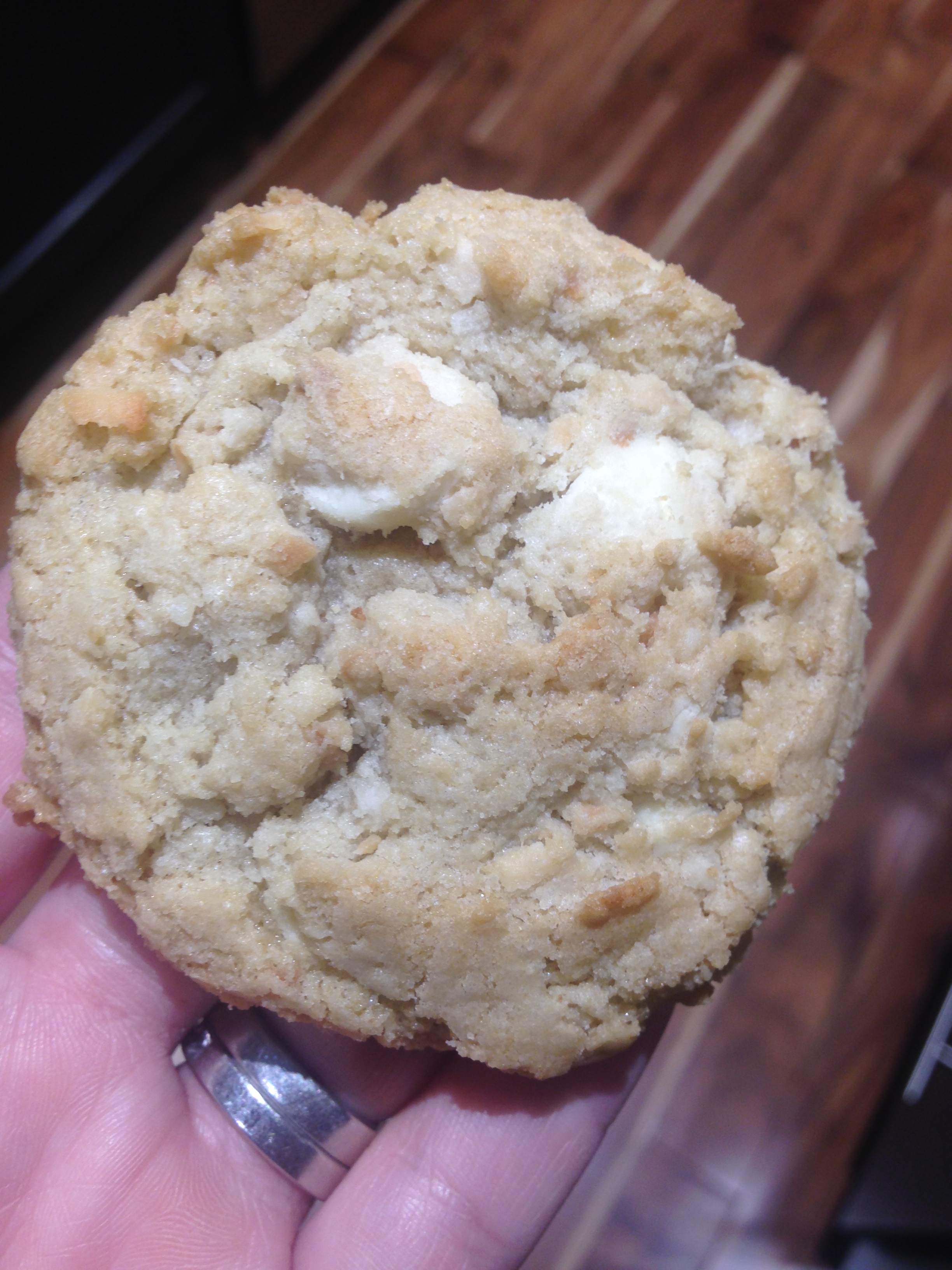 The other day I wanted to make chocolate chip cookies, only I discovered that I didn't have any chocolate chips. I had white chocolate chips though, so I decided to make macadamia white chocolate chip cookies. Then I discovered that I didn't have any macadamias! I found some coconut and decided to make do with what I have…and I came out with a gluten free cookie that even my gluten-loving husband ate (and ate lots of them)! These cookies were inspired by Baked by an Introvert.
Ingredients:
1 cup sweetened flaked coconut
1-1/2 cups gluten free flour blend (I use this one. If your flour blend doesn't include xanthan gum, add some according to package directions)
1/2 teaspoon baking soda
1/4 teaspoon salt
1 stick butter
1/2 cup granulated sugar
1/2 cup packe...
Read More