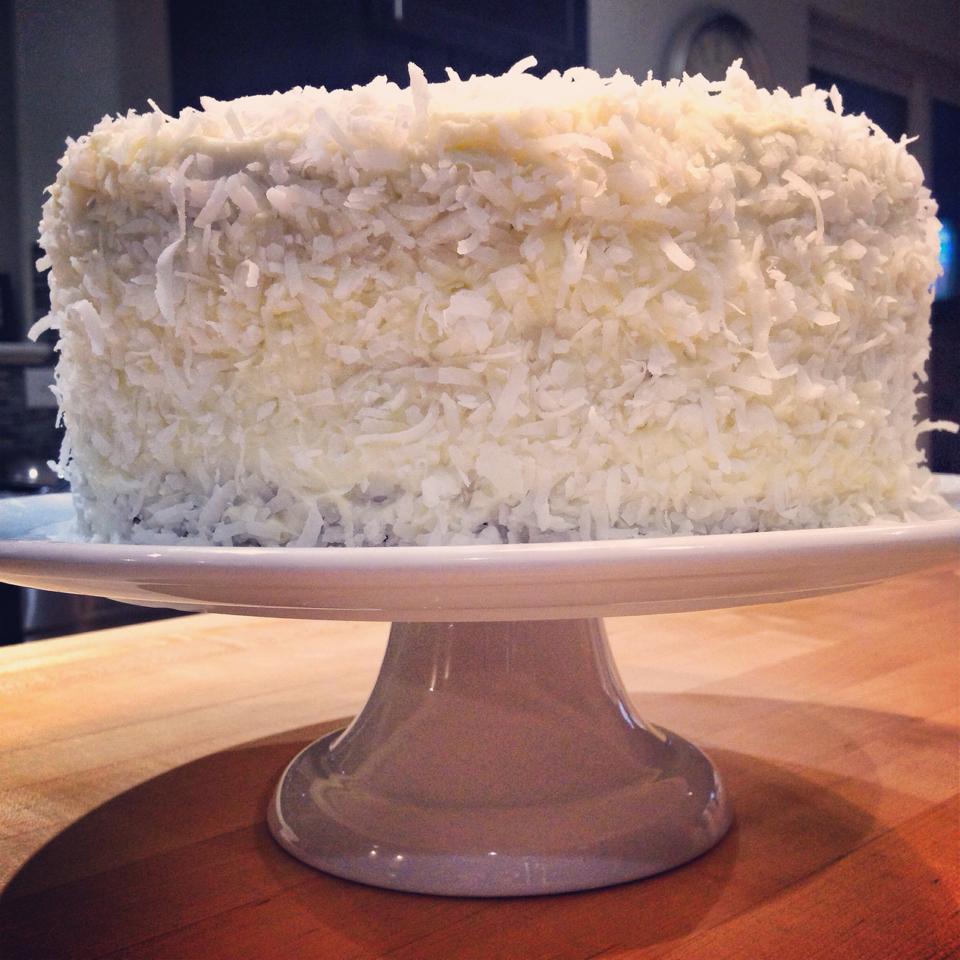 I found a recipe for coconut cake on Pinterest from Cooking Classy and it looked great, so I thought I'd convert it to be gluten free and make a few tweaks. My kids and coworkers loved the cake…some didn't even know it was gluten free!
Ingredients
3 cups gluten free all purpose flour (I use THIS one)
1 Tbsp baking powder
1/2 tsp. salt
2 cups  sugar
3/4 cup butter or nondairy butter, at room temperature
1/4 cup coconut oil, melted
1 can full fat coconut milk
2 large eggs, at room temperature, yolks and whites separated, plus two more egg whites
1/8 tsp cream of tartar
1 1/2 tsp. coconut extract
1/2 tsp vanilla extract
1 c. shredded coconut
Coconut Cream Cheese Frosting
12 oz. cream cheese (1 1/2 packages), at room temperature
3/4 cup butter or non...
Read More