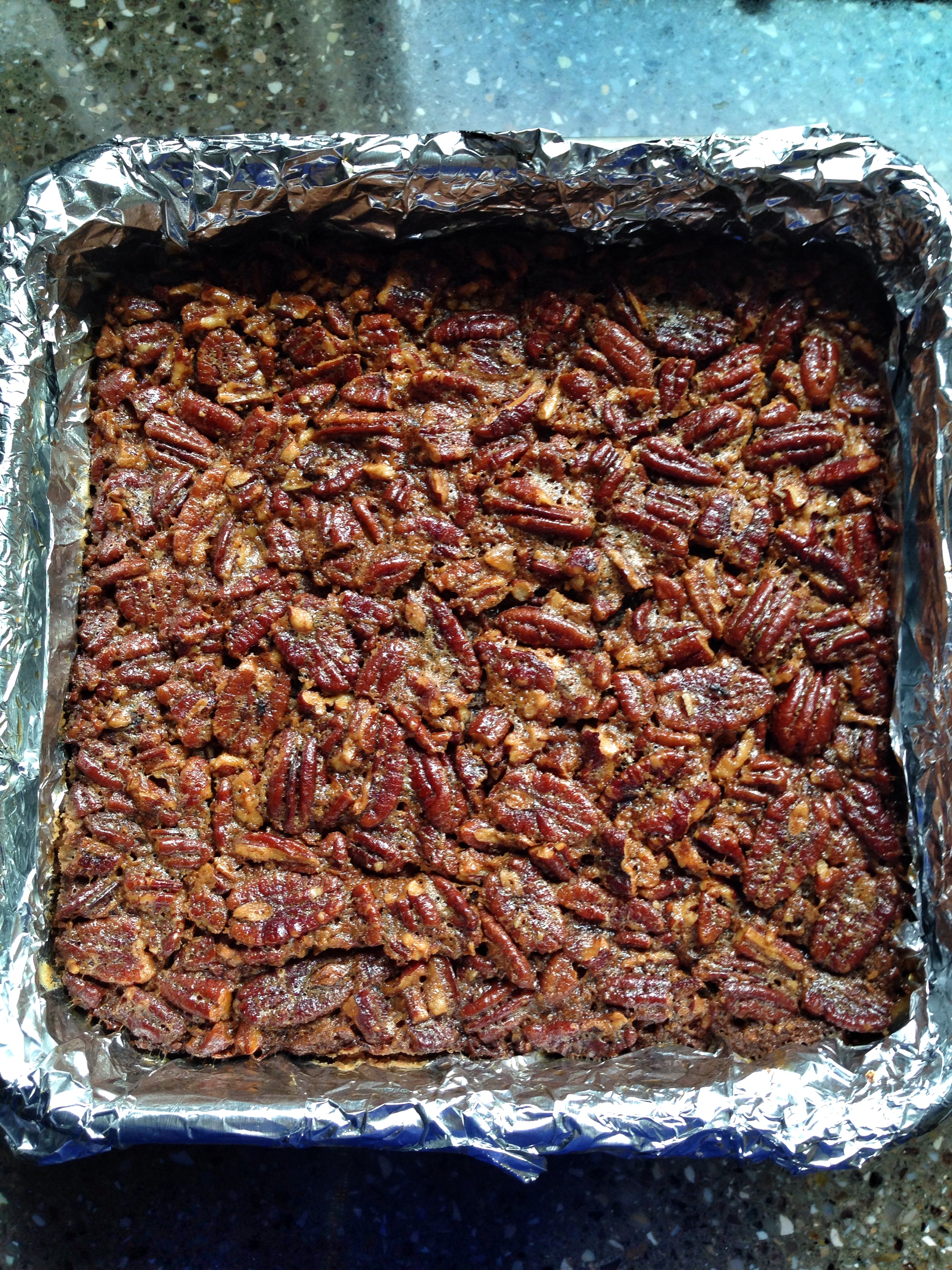 I'm not a huge pie fan, but I've always loved the filling for pecan pie. This past spring I tasted some pecan pie bars that had a shortbread crust, so I thought I'd try making them instead of paying $6 for a small bar made by someone else. These are based on a recipe I found in Better Homes & Gardens; I made these and took them to a friend's house; they were gone so fast that I didn't even have a change to take a photo of them out of the pan! These will definitely be served at Thanksgiving this year.
Crust:
1 1/4 c. gluten free flour blend of your choice (I like THIS one, but it does contain dairy)
1/2 c. powdered sugar
1/4 tsp. salt
1/2 c. cold butter or nondairy butter, cut into chunks (Earth Balance has a good dairy free butter that is also soy free)
...
Read More