Category Main Entree
Have you ever cooked crab legs before? If not, it can seem intimidating at first, but it really is very easy to cook crab legs. I'm a lazy crab leg cooker, and I want to do the least amount of work possible to cook by crab (especially since it takes a lot of work to get the meat out!). I saw crab at a local store for CRAZY cheap, so I had to take advantage of it. Chances are, you'll find crab legs packaged similar to this: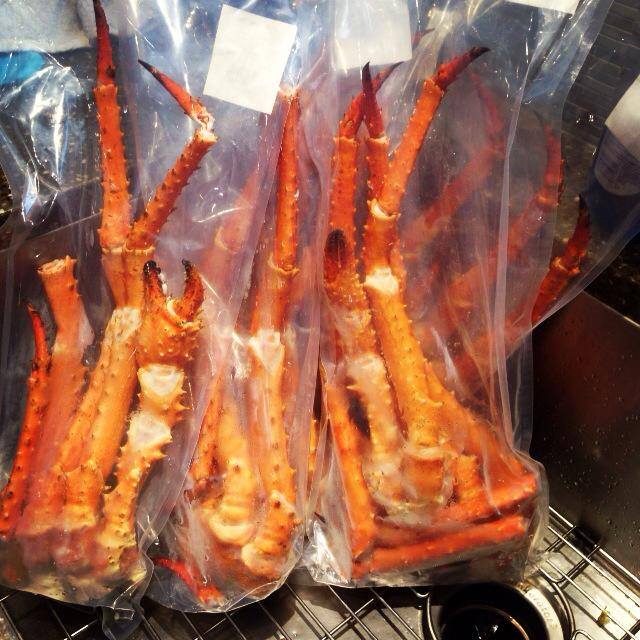 Most crab is sold frozen and pre-cooked. Thawing crab is like thawing a Thanksgiving turkey–don't forget to thaw them or they'll take forever to reheat. If your crab meat is still frozen when you start cooking it, then you'll have a fishy, watery quality to your crab meat, which is less than fabulous...
Read More