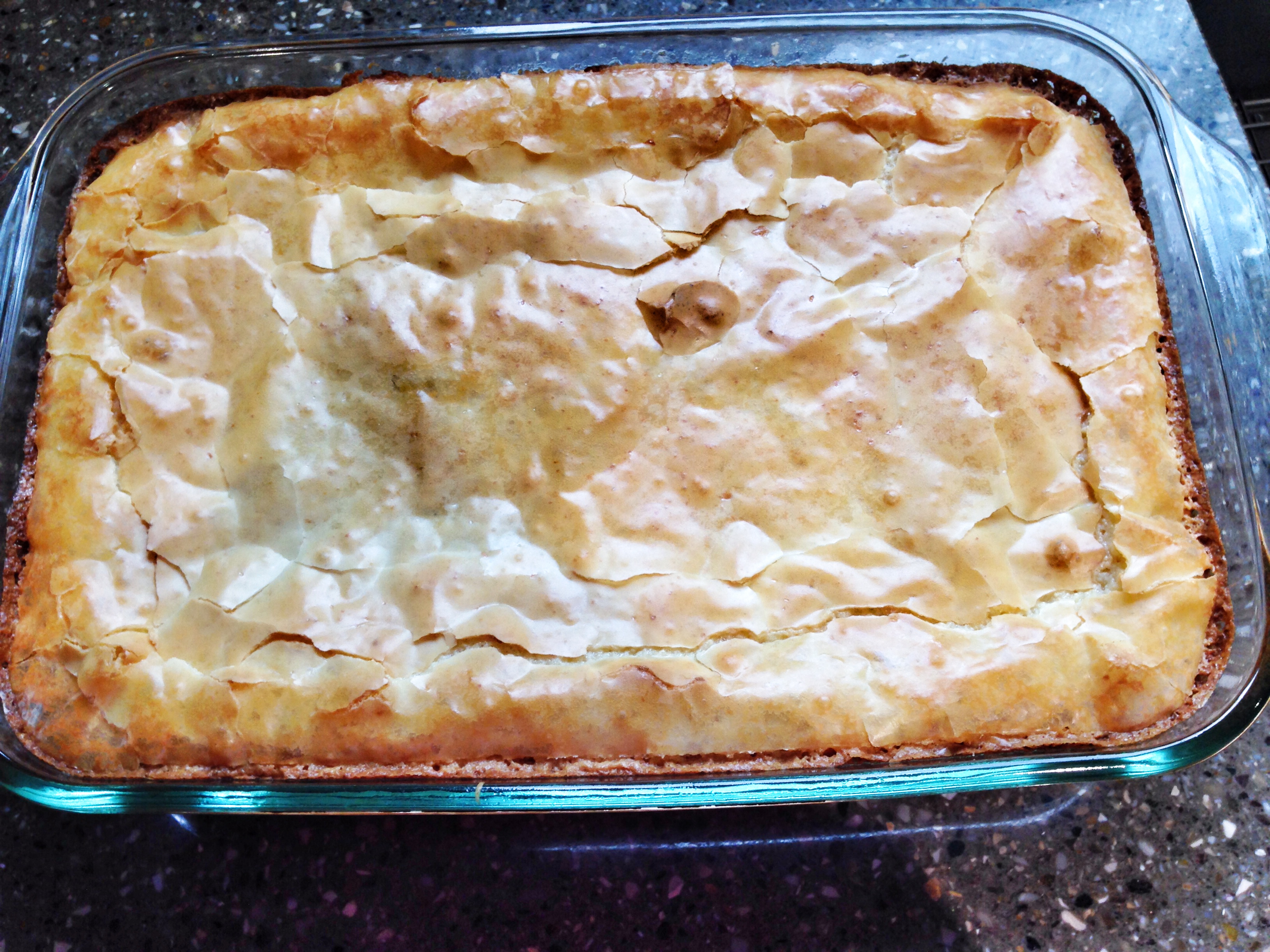 Apparently this thing called a Gooey Butter Cake is somewhat of a delicacy in St. Louis. As the story goes, a baker mixed some ingredients together in inaccurate proportions, but he decided to bake his concoction anyway and he ended up with this cake that is a little like a lemon bar in texture, but light in flavor. And, really, it is VERY easy to make. *Disclaimer: this is the first time I've made this recipe, so I can't tell you if it'll work in a dairy/egg free version, but I suspect that it would be just fine!*
Ingredients:
1 gluten free yellow cake mix (I used this one)
1 c. butter, melted
4 eggs
2 teaspoons vanilla extract
1 8 oz. package of cream cheese, softened
4 c. powdered sugar
Directions:
Preheat oven to 350 degrees
In a bowl, mix the glute...
Read More